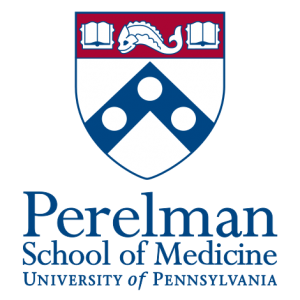 For the University of Pennsylvania Perelman School of Medicine, Virtual Ability, Inc. was a collaborating partner on a 3-year patient-centered outcomes research project entitled "Mrs. A and Mr. B."
This project aimed to identify those fundamental changes in the health services and delivery system that are needed to create equitable systems of healthcare for persons with disabilities. Although disparities in healthcare have been researched for many groups within the overall population (e.g., gender, minorities), little research exists about disparities related to disability.
PCORI, the Patient-Centered Outcomes Research Institute, is funding this project. PCORI helps people make informed healthcare decisions, and improves healthcare delivery and outcomes, by producing and promoting high integrity, evidence-based information that comes from research guided by patients, caregivers and the broader healthcare community.
As a project partner with the University of Pennsylvania, Virtual Ability, Inc. was involved with the Mrs. A and Mr. B project since its planning stages and during proposal writing. Virtual Ability's main role is to recruit, train and conduct a series of focus groups held with different types of people. In the virtual world Second Life, trained Virtual Ability focus group facilitators conducted focus groups with people with disabilities (or their proxies if they were unable to speak for themselves), with people without disabilities who were not caregivers for anyone with a disability, and with clinicians. Face-to-face focus groups were held by Virtual Ability staff with people in an urban setting.